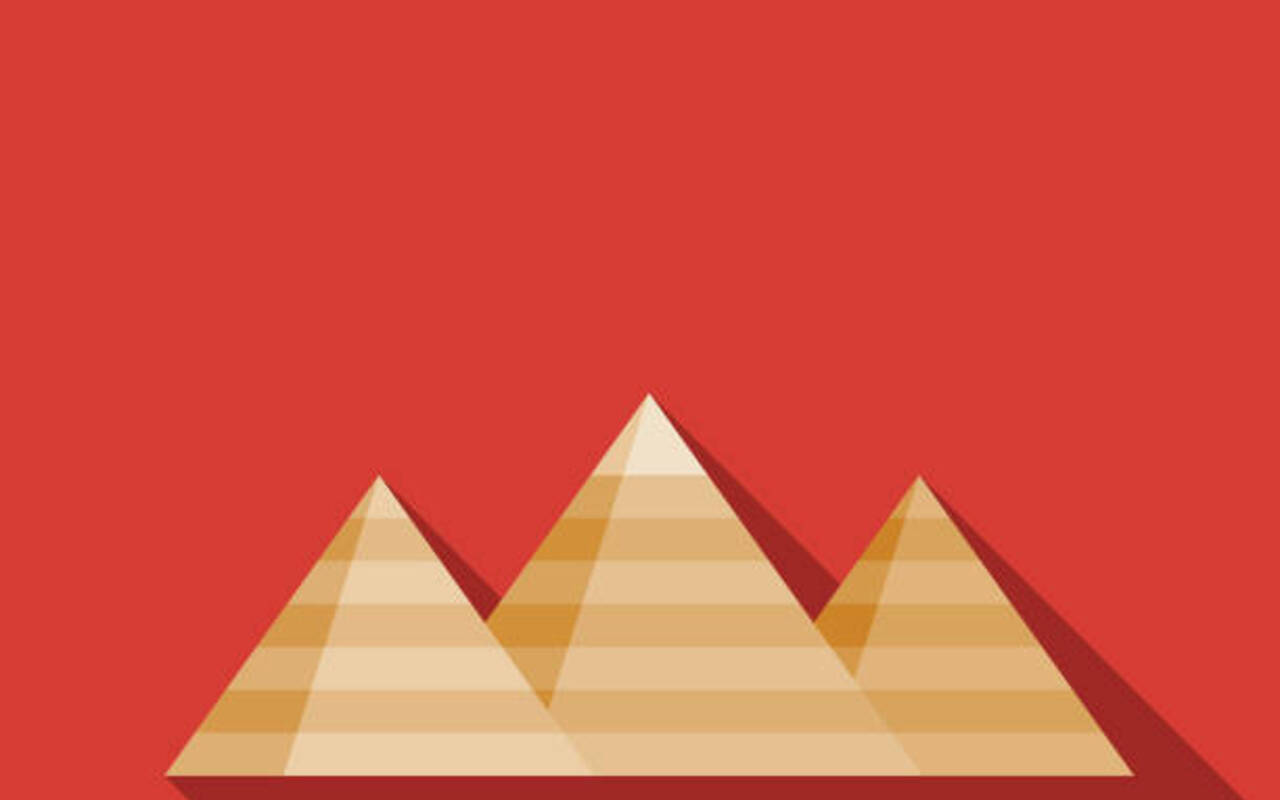 Greco-Roman, Near Eastern, Northern European, Pre-Colombian
The Collection of journal articles draws on material from all relevant Equinox journals as described below.
Number of Articles:
(as of October 31, 2022).
Updating:
The collection is updated immediately upon publication by the originating journal.
Core Journals
Subscribers to the Ancient Worlds as well as the Complete Collection have full access to:
Journal of Cognitive Historiography
Subscribers can access the full text from:
* the Read Online tab on this page or JCH's home page on this site
* through an article's DOI found on an article's abstract page
Supplementary Articles
Subscribers can also access the full text of selected articles from other journals listed on this page. Links to the abstracts of these articles are provided on each journal's home page, and abstract pages provide links to full text.