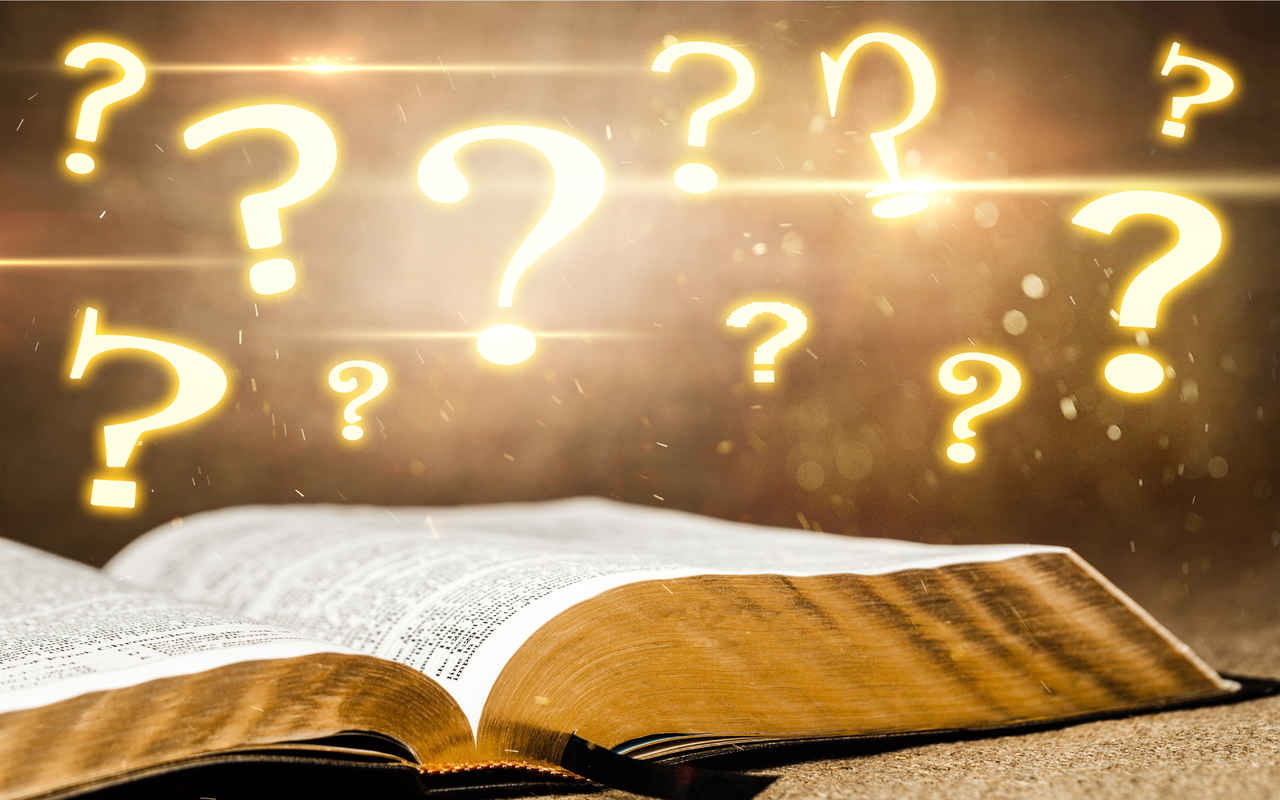 2023 Journal Subject Collections, vol. 1, no. 2023 Biblical Studies
The Biblical Studies Collection of journal articles draws on material from all relevant Equinox journals as described below.
Number of Articles:
(as of October 31, 2022).
Updating:
The collection is updated immediately upon publication by the originating journal.
Core Journals
Subscribers to the Biblical Studies Collection and the Complete Collection have full access to
Postscripts
Subscribers can access the full text from the Read Online tab on the journal's home page on this site or through DOIs on the abstract pages of all articles.
Supplementary Articles
Subscribers can also access selected articles from other collections as designated on the individual journal pages.
Here you can browse the abstracts of all articles in the Islamic Studies Collection.
publisher

Equinox Publishing Ltd.

publisher place

Sheffield (U.K.)