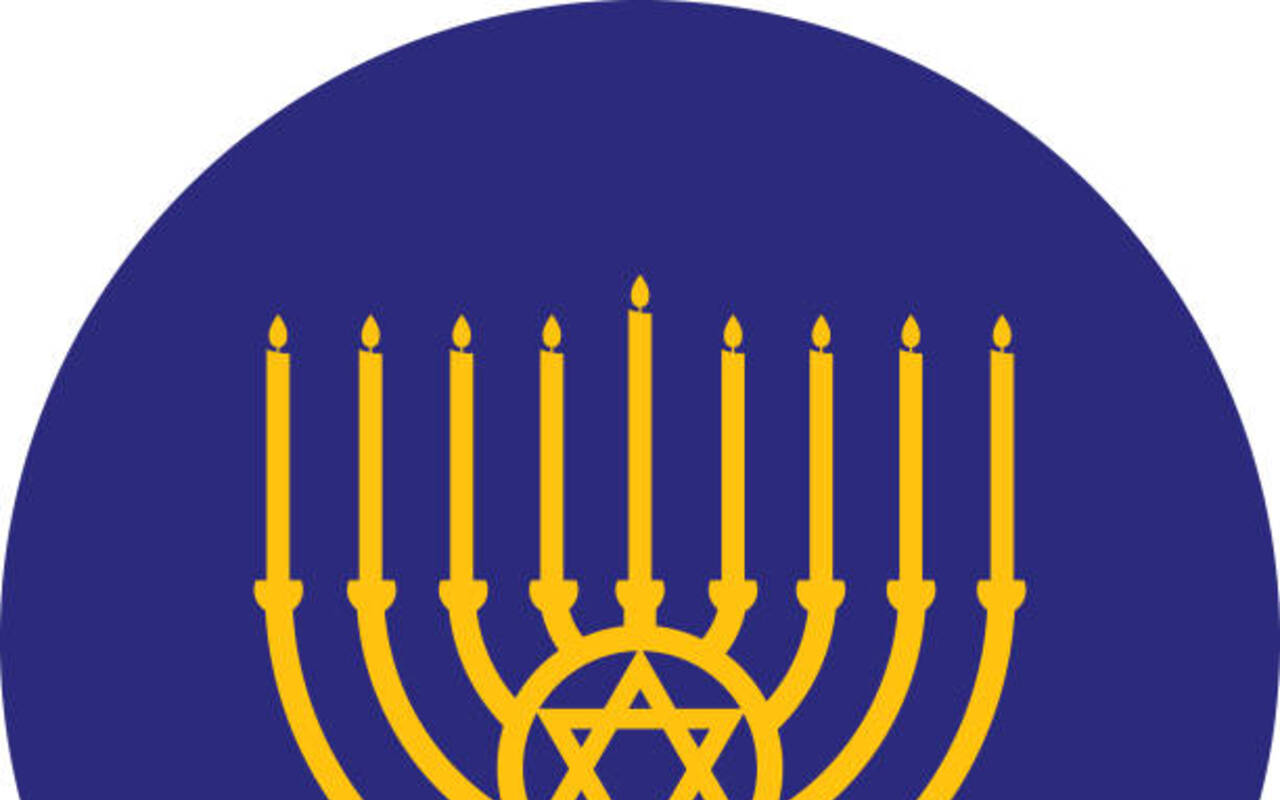 2023 Journal Subject Collections, vol. 1, no. 2023 Judaism
The Judaism Collection of journal articles draws on material from all relevant Equinox journals as listed here. It i a sub-set of the Religions of a Single God Collection and is not available separately.
Number of Articles:
(as of October 31, 2022).
Updating:
The collection is updated immediately upon publication by the originating journal.