AfroDiasporic and Indigenous Studies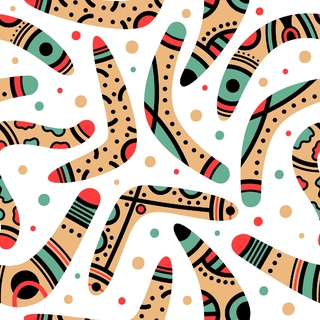 AfroDiasporic and Indigenous Studies
This collection covers diverse geographical regions and includes traditions of the past as well as of the present and those in formation. It is concerned with the interface between the disciplines of Indigenous studies and religious studies, Indigenous religious traditions and modernity, diasporic, colonial and postcolonial conditions, inter-religious studies, and local and global forces that shape these traditions, such as the driving force of Pentecostalism in Africa and elsewhere in the Global South. It also includes AfroDiasporic religions including material on African-American religion.

Click on the cover of any book or journal to see what material it has contributed to the Collection -- you may be surprised!
Showing 1-20 of 52 projects:52 projects. Showing results 1 through 20.