project collections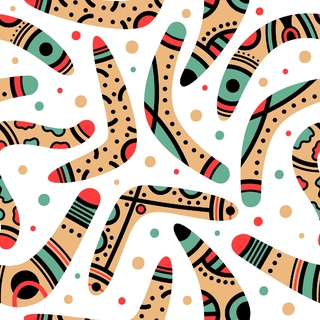 AfroDiasporic and Indigenous Studies
This collection covers diverse geographical regions and includes traditions of the past as well as of the present and those in formation. It is concerned with the interface between the disciplines of Indigenous studies and religious studies, Indigenous religious traditions and modernity, diasporic, colonial and postcolonial conditions, inter-religious studies, and local and global forces that shape these traditions, such as the driving force of Pentecostalism in Africa and elsewhere in the Global South. It also includes AfroDiasporic religions including material on African-American religion.

Click on the cover of any book or journal to see what material it has contributed to the Collection -- you may be surprised!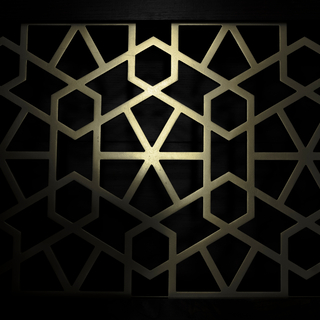 Islamic Studies
The Islamic Studies Collection includes research on Islam through comparisons between Islam and other religions, and between religious and non-religious factors and disciplines. It also contains scholarship devoted to the classical Islamic sciences, including traditions of learning such as Qur'anic exegesis, hermeneutics, law, theology, linguistic thought, Sufism, the Hadith and studies on the medieval genres of Arabic biography and history including critically edited editions of important classical manuscripts.
This Collection is also component of the larger Religions of a Single God collection (in preparation) that aggregates all our material in Christianity, Judaism and Biblical Studies along with the Islamic Studies Collection.

Click on the cover of any book or journal below to see what it contributed to this collection.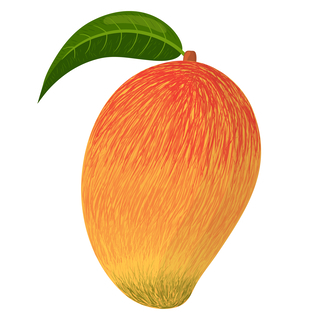 South and East Asia
This Collection concentrates on those distinctively East, South Asian or Indic religions of Hinduism, Buddhism, Sikhism and Jainism and also includes studies of these religions in diaspora, and their reception in the West, as well as emerging or "established" new religions in the region. It also includes material on other, non-Indic religious traditions and communities such as Islam, Christianity, Indigenous traditions and historical and contemporary inter-religious contact and change in the region.